INVESTORS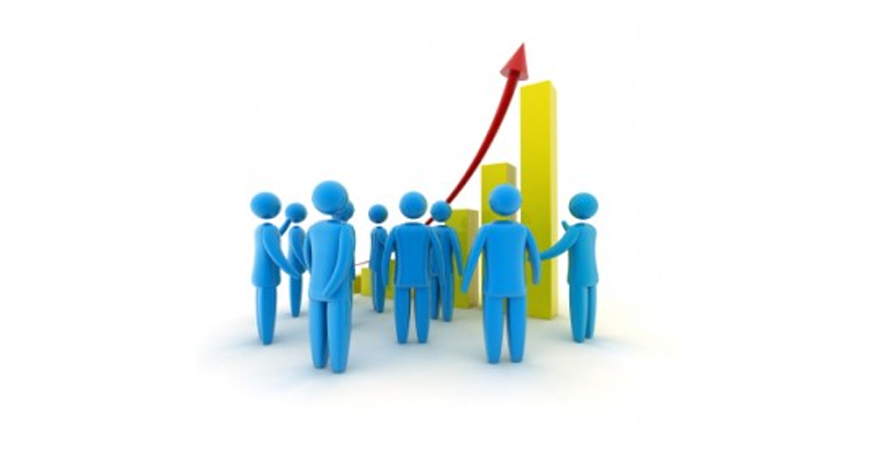 The menu items located in the left menu bar are confidential to our investors and require a user id and password.
Corporate Profile
Our mission is to deliver complete cost-effective solutions enabling businesses to master today's needs and tomorrow's challenges.
PowerVision is a leading-edge technology solutions provider uniquely poised to assist businesses in capitalizing on the Internet and thrive in the new business environment. Through our vision and our expertise in developing and delivering e-Business solutions, we can help organizations greatly expand their marketing reach and profit enormously.
PowerVision Corporation is a privately held company, formed in 1995 to provide data-centric solutions to leading organizations worldwide. Through focused consulting and consistent quality control, we have been able to provide premium high-value service to our clients. PowerVision is committed to achieving total customer satisfaction by exceeding expectations. In 1995, when the industry was exploring the possibilities of the Internet, PowerVision had already deployed PowerOps, our internal business operations system on our own corporate intranet. As the Web has become ubiquitous in business today, PowerVision is well positioned to provide cost-effective Web and database technology solutions.
PowerVision Corporation has consistently provided high-quality consulting and development services to large Fortune 1000 companies and small and medium-sized businesses. By remaining focused on customer satisfaction, we have been able to establish a loyal customer base in various industries.
Our development methodology, [email protected]®, and proactive project management coupled with our organization and support structure have provided us the vehicle for consistently delivering high-quality products and services to our clients. [email protected]® is a practical approach to managing and developing solid work-products for our clients. It is evolving in nature as we learn more from experience and continually add additional information and tools to the methodology. PowerVision views the use of this process as critical to the success of our projects and the growth of our business.
PowerVision's strategy to reach our full profit and growth potential is to continue to develop leads, identify needs and propose PowerVision solutions with guaranteed delivery and execution. Over the next three years, PowerVision will become a recognized and highly sought-after market leader in the custom e-Business solutions arena.
We make IT happen!SM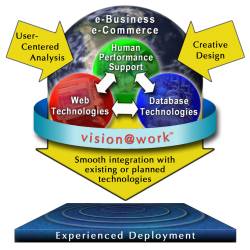 For more information, contact