Who is PowerVision?
PowerVision is a team of visionary engineers and instructional designers offering complete solutions for your information and instructional technology needs. Through our Information Solutions and Human Performance groups, your company can benefit from our services, from analysis to design to maintenance to training. Tailored specifically for your firm, we design your system to meet your present needs while positioning you for future growth.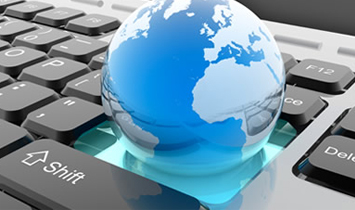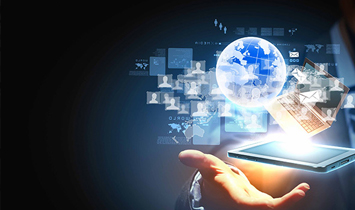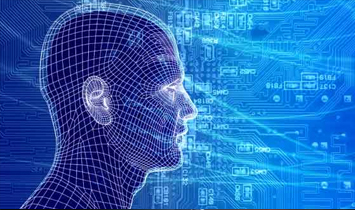 Basic Principles
Central to our work are the following:
Armstrong World Industries
Alcatel (Berk-Tek)
Bose Corporation
City of Sanibel
ChoicePoint Public Records
Contio, LLC
Data Resource Group
ECR Software Corporation
First Data Corporation
Florida Atlantic University
GROWMARK, Inc.
J.M. Huber Corporation
Mentor Technologies
Metrologic Instruments, Inc.
MHS-Lift, Inc.
MICROS Systems, Inc.
Microsoft Corporation
Motorola, Inc.
MyTravel North America
PON North America
Pratt and Whitney
Primex Technologies, Inc.
South Florida Water Management District
Sunbeam
XPoint Technologies, Inc.
W&O Supply
Zy-Tech Global Industries
Background.
A privately held company, PowerVision Corporation concentrates on the IT market. By delivering focused consulting and exceptional quality, PowerVision has seen exceptional growth since its inception. The principal members of the PowerVision team all have considerable industry experience with a wide range of leading companies.